Free, No-Obligation In-House Fitting Service
"A Personalized Option for the Discriminating Customer"
Choosing the right hand-crafted rug is now easier than ever, because Galley Ephesus brings the elegance and sophistication of our Pasadena showroom directly to you!
With our professional In-House Fitting Service, you can choose from as many as 250 of our finest rug selections and view them in the comfort and convenience of your own home. We will assist you in coordinating the color, style, and texture of your new oriental rug with your décor, creating a look that's just right for you!
Best of all, our service is ideal for virtually any situation, whether you're decorating a new home or simply adding to a single room.
"How We Help You Choose the Best Rug for Any Situation" 
First, a specialist will consult with you to help determine the qualities you're searching for in a new oriental rug. We will then assemble a collection of our finest designs and arrange a showing of them at your home, based upon your schedule and availability.
On the appointed day, and promptly on time, our specialist and an assistant will arrive with the inventory selected after your initial consultation.
Under your direction, the Gallery Ephesus staff will then safely move any required furniture and place the designs of your choice for your consideration. After the viewing is complete, we will then replace your furniture exactly as it was before.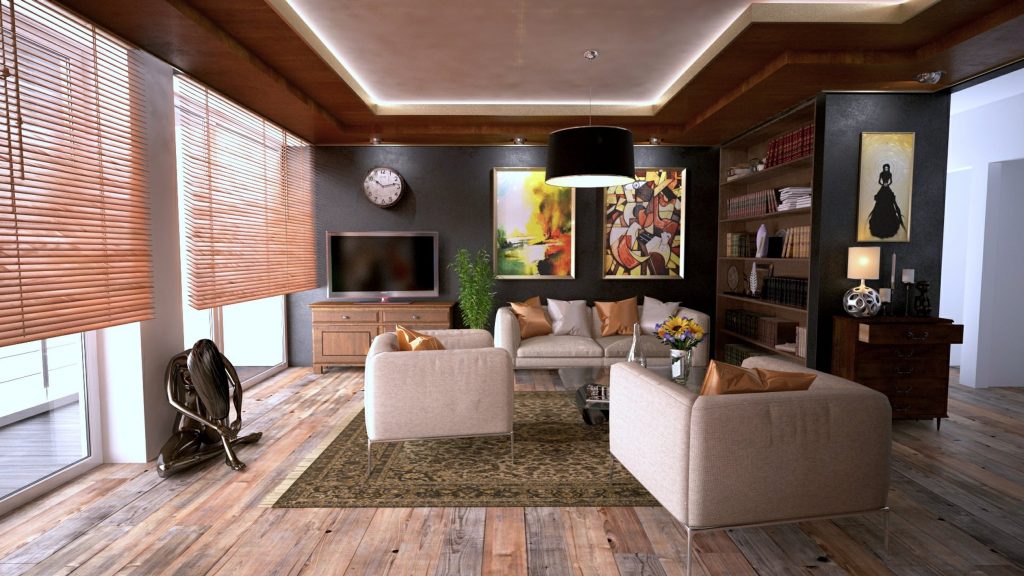 "Unparalleled Service Only From Gallery Ephesus!"
Because we have more than 50,000 satisfied customers across the United States and around the world, we are your first and only choice for the finest in hand-knotted, naturally-dyed oriental rugs. Now, with our no-obligation In-House Fitting Service, you are free to consider all of your options, without pressure or a commitment to buy.
Our goal is complete customer satisfaction, before, during, and after the sale. Because we understand that selecting your ideal rug is one of the most important decisions you can make for your home, we work to ensure that the process is both convenient and enjoyable as it should be.
Gallery Ephesus appreciates you considering us for your next rug purchase, and we look forward to arranging your personal In-House Fitting today!
Gallery Ephesus offers a full range of products and services for all your rug buying, installation, and servicing needs.
Oriental Handmade Rugs: Gallery Ephesus offers one of the market's largest and most diverse selections of oriental handmade rugs. Our range of styles and quality means that we have a rug to suit every taste and budget.
In-House Fitting: Our unique In-House Fitting program lets you enjoy your own private rug show in the convenience of your own living room. For a limited time, you can call to schedule your private showing in your own home at no charge to you!
Custom Rug Service: For customers with unique needs or specifications we can have custom, handmade rug woven to meet your design needs. With over fifty years of experience, we work with only the best weavers; and no project is too big or too small.
Cleaning, Repair & Restoration: Your oriental rugs are not only precious pieces of art but also timeless investments. When it comes to cleaning, repairing, and restoring your rugs, you can trust our years of experience and our expertise. We promise to treat your rug as if it were our own.