For hundreds of years, hand-crafted oriental rugs have been the centerpieces of homes the world over. In fact, in times past it was not unusual for a rug to be the family's most valued possession. Therefore, it is no surprise that today, hand-made rugs have become artistic masterpieces, treasured as much for their functionality as for their beauty and craftsmanship.
Because we are experts in the restoration and sale of the finest in hand-crafted oriental rugs, Gallery Ephesus often educates our customers in the many different styles, colors, patterns, and materials available. With our new Rug Academy, our goal is to clarify some of the questions and issues directly on our website, enabling our valued customers to make more informed decisions about their oriental rug purchases.
As you explore the Rug Academy, you will learn many important and fascinating facts about the rug weaver's art. You will also discover why the Gallery Ephesus collection features some of the rarest and most exquisite examples of oriental handmade rugs to be found anywhere–making us your first and only choice for your next investment in these stunning, hand-made objects d'art!
Quality vs. Quantity in Hand-Knotted Oriental Rugs:
Here's What You Need to Know
There are a wide variety of oriental rugs in the marketplace, from hand-knotted to machine-made. As any collector of fine oriental rugs can tell you, they tend to select handmade designs which are hand-dyed and hand-knotted, a process which dates back thousands of years.
Hand-crafted oriental rugs are of substantially higher quality than machine-made rugs produced in factories, and the differences are much deeper than simply issues of class or elegance. In the following sections, we will discuss the various design types and styles of handmade oriental rugs, and it will rapidly become clear why hand-crafted rugs are the most desirable and valued of all oriental rug types.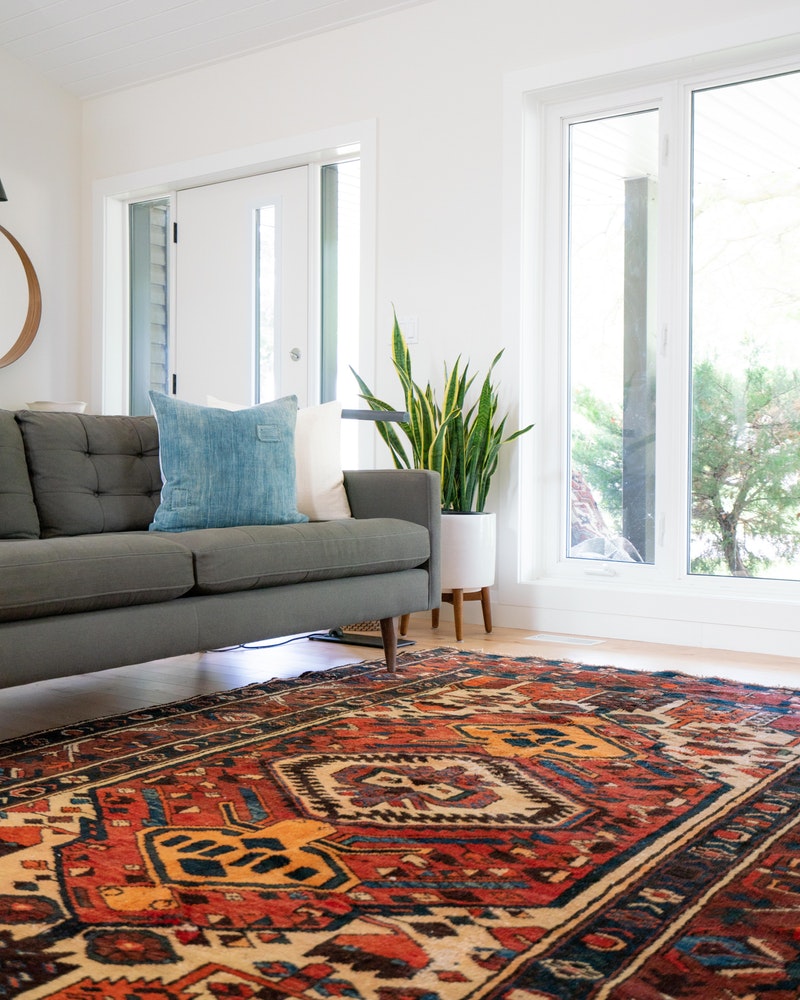 Contact Gallery Ephesus Today
Speak with one of our experienced oriental rug specialists. We'll be happy to tell you more about our services, and how Gallery Ephesus can bring the exciting and beautiful world of oriental hand-crafted rugs into your home or office!
Gallery Ephesus Only the Finest in Hand-Crafted Oriental Rugs. Guaranteed.