GALLERY EPHESUS
With more than 50,000 satisfied customers across the United States and around the world, Gallery Ephesus is re-owned by collectors and designers for their taste and distinction. Color and motif, superior workmanship and exceptional esign: these harmonious elements are carefully considered in each and every rug that we carry. With a palette of choices which catches the eye and excites the senses, a hand-crafted rug from Gallery Ephesus can add a touch of elegance
and sophistication to virtually any décor.
Fuat Sevki TEPECIK, the owner of Gallery Ephesus Inc, with more than 40 years of experience who brought all the best selection of Turkish Handmade Rugs to Los Angeles. And also he welcomes you to see the Showroom and have the journey through the Ancient and Historical Looms. Of course, we realize that selecting your oriental rug can be a very personal and important decision. Therefore, Gallery Ephesus offers a free, no-obligation in-home fitting service. Thousands of years ago, Anatolian traders carried their handmade rugs to the palaces of the Sultans. Now you, too, can experience the same level of service once enjoyed by royalty, all from the comfort and convenience of your own home.
We invite you to visit our Los Angeles Showroom or contact us to day to schedule a free, in-house fitting. When considering the best in hand-knotted, naturally dyed oriental rugs, look no further than Gallery Ephesus.
A TIMELESS TRADITION OF BEAUTY AND ELEGANCE
From the villages of Turkey and across central Asia come exquisite rugs of stunning beauty and exceptional quality. Crafted by hand and colored with all-natural vegetable dyes, oriental rugs from Gallery Ephesus are functional works of art, making them the favored choice of connoisseurs and interior decorators the world over.
Deep in the heart of Turkey, not far from the ancient city of Istanbul, can be found some of the world's oldest and most revered rug-weaving communities. Here, artisans from such legendary villages as Hereke, Kayseri, and Usak work to transform pure wool yarn into one-of-a-kind, functional artworks–masterpieces of the rug weaving art, to be cherished for generations to come.
We also have our sister company SMYRNA RUG GALLERY in Kusadasi, Izmir in Turkey. With the best selection of rugs in the heart of famous ancient city Ephesus.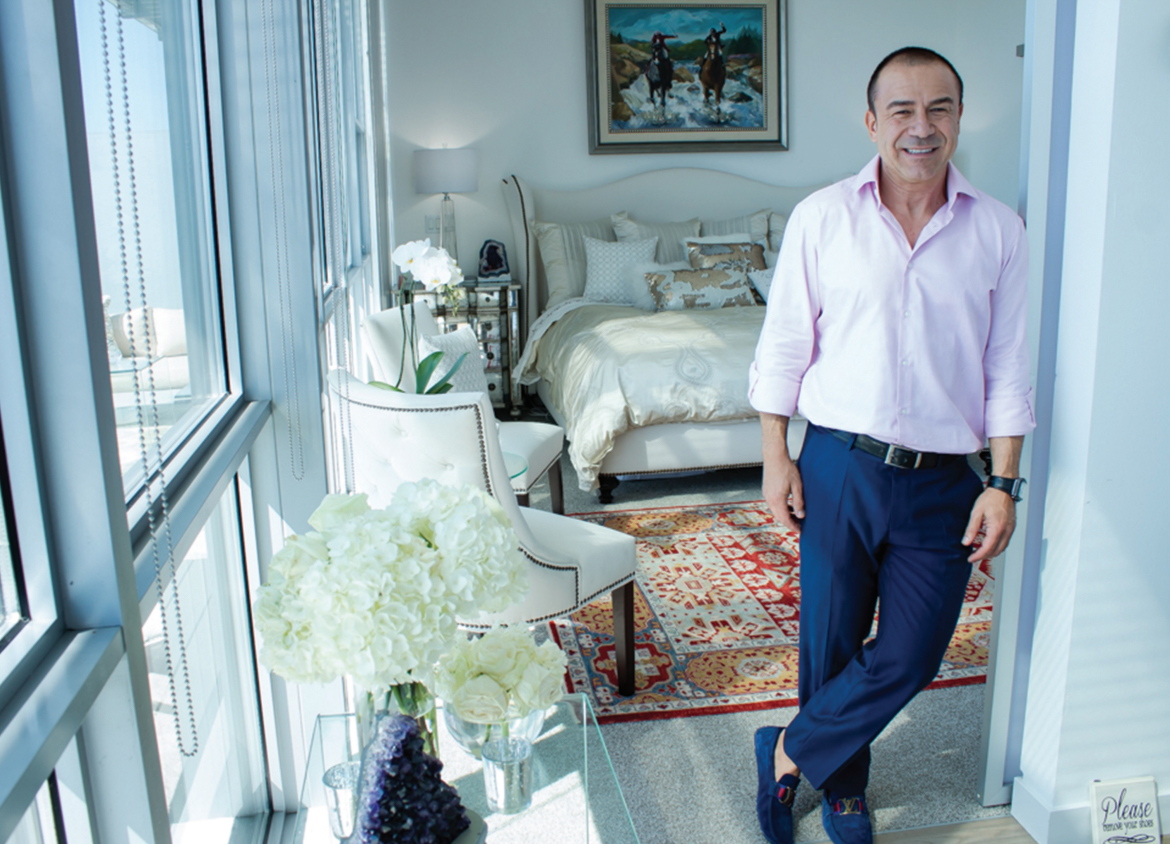 GALLERY EPHESUS INC., 3658 SAN FERNANDO ROAD, GLENDALE, CA 91204
SHOWROOM IN TURKEY. SMYRNA RUG GALLERY, KUSADASI/IZMIR, TURKEY
TEL :818 567 9900 — FAX : 818 567 9919
website: www.galleryephesus.com — email: info@galleryephesus.com